FOAP Contest Winner Announced!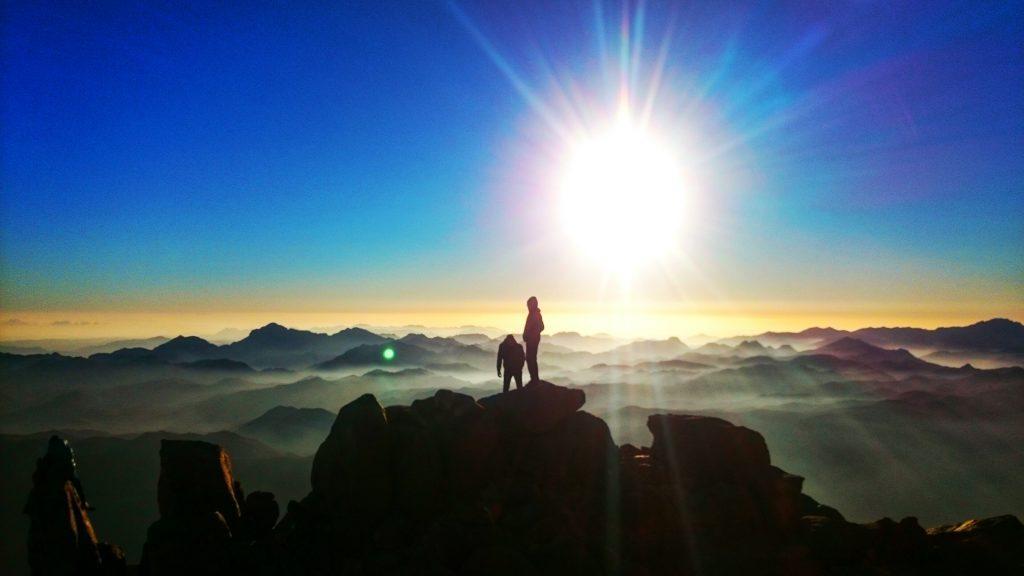 Congratulations to everyone who participated in the FOAP Photography Contest! The turnout was AMAZING, with FOAP receiving more than 25,000 photo from 5,000 photographers from countries all around the world. It is also with great pleasure to say that  the Winner was sponsored with DREAMGRIP Rig!
We know photos are worth a thousand words, so we'll share with you the Winner photo made by Mohamed Ibrahim.
The photo was taken on top of the Catherine mountain, Saini, Egypt. It's the highest mountain in Egypt with an elevation of 2,620 meters!
We want to thank everyone again for participating and hopefully these works will inspire the people for start shooting!
P.S. We have a ton of new products in the works, like our VISIO Sets and Still & Motion Box, plenty of extensions and much more! 🙂